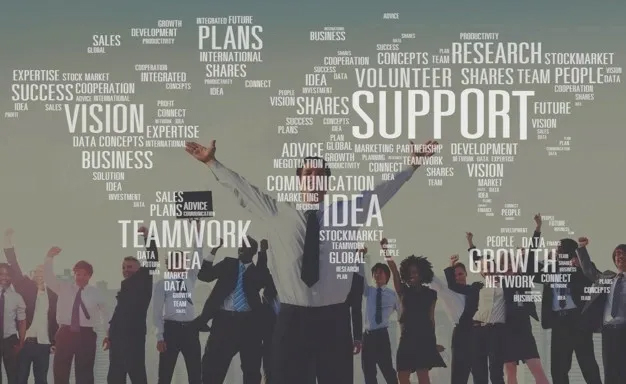 Meet the Team
Behind Our Nonprofit Christian Organization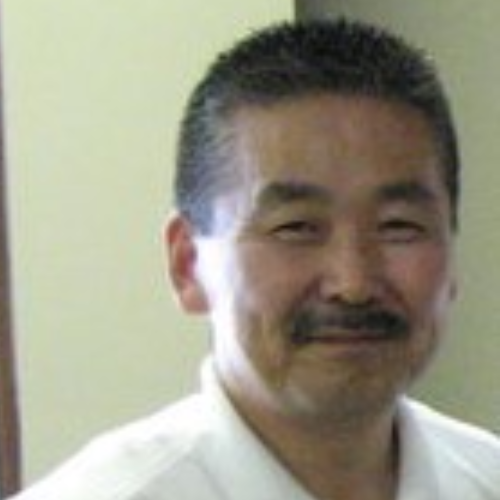 I am bi-vocational Christian Minister who works for Automotive related parts Mfg. Co. Sales and First Church of God, Lexington, KY. Serving with NAECHOG since 2011.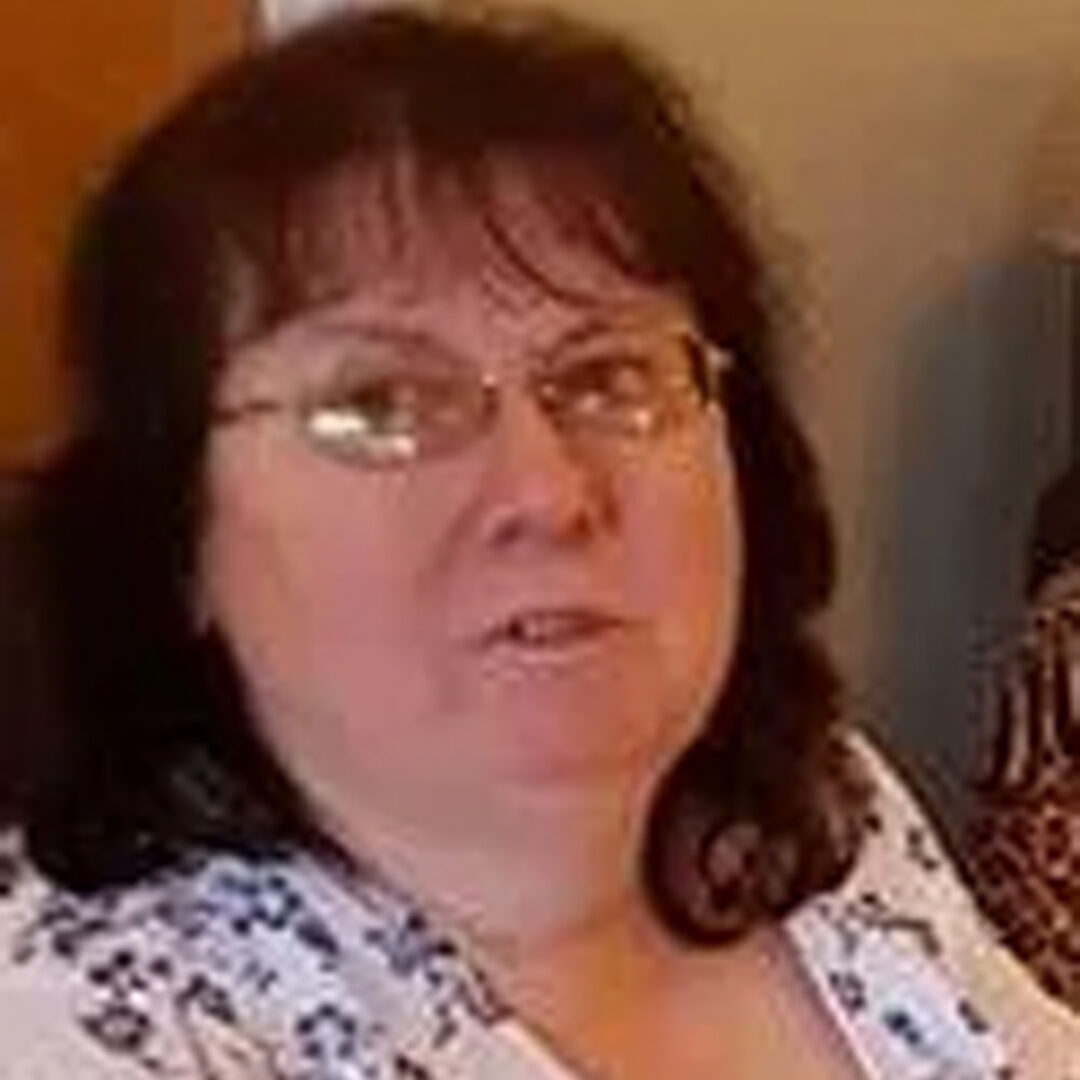 Donna is an ordained minister with twenty-seven years tenure serving in Missouri and Georgia.
She also served as a Hospice Chaplain and Bereavement Coordinator for eleven years.
She is actively serving as the Minister of Discipleship and Education at First Steps Church of God in Farmington, Missouri.
She serves with NAECHOG as a Board member.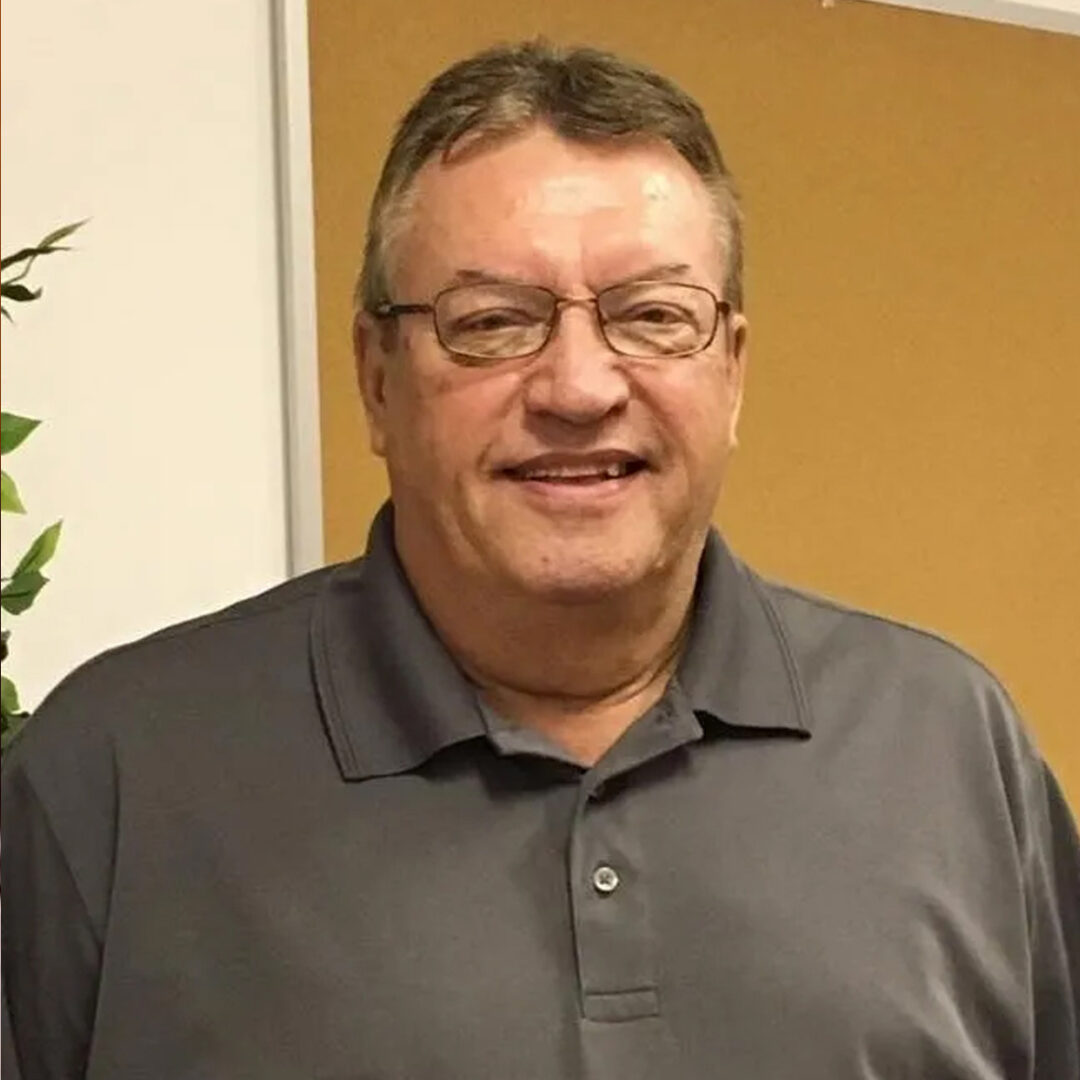 Founding and Senior Pastor at God's Community Outreach, Chillicothe, OH since 1995. Serving with NAECHOG for a few decades.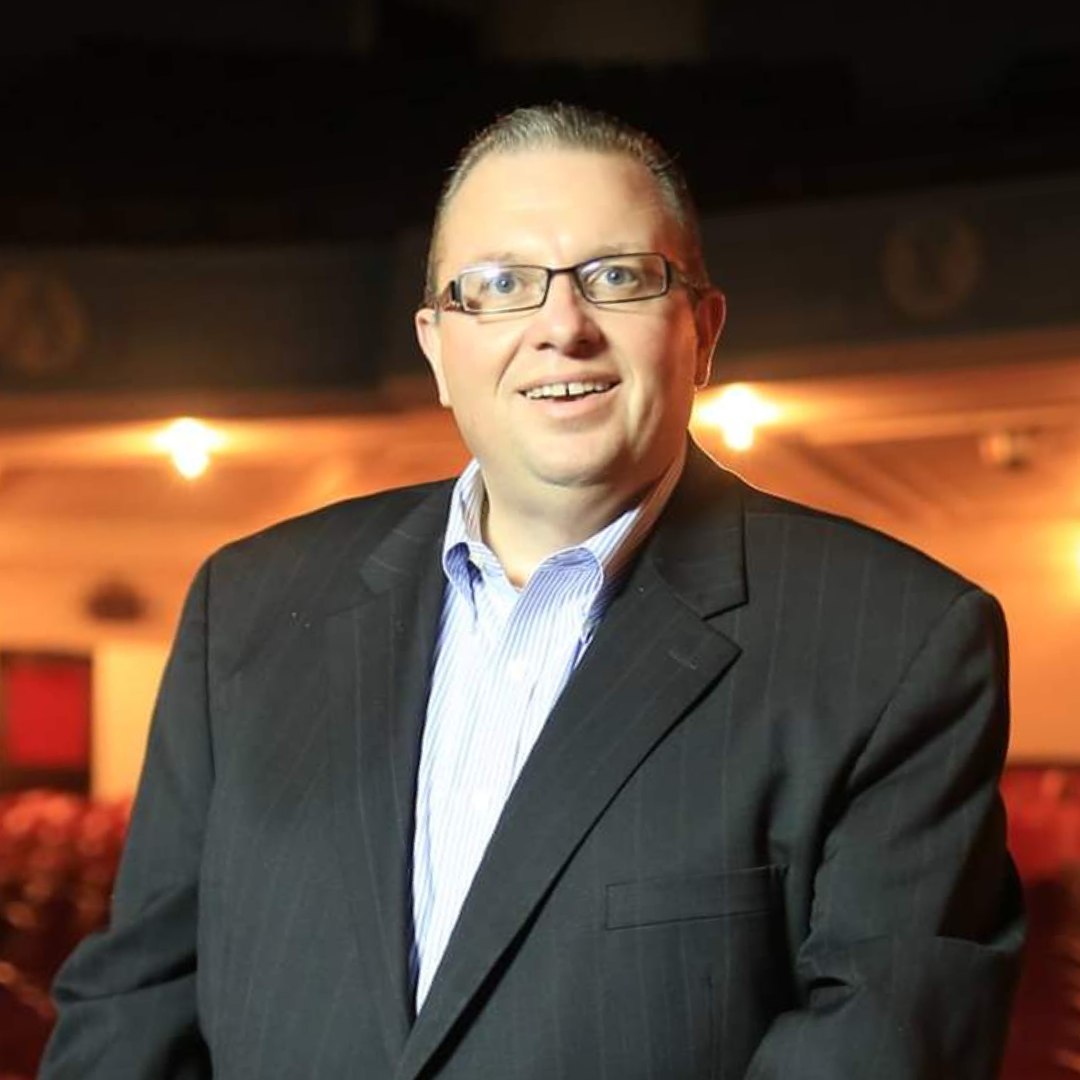 Lead Pastor at Oakland Church of God in Distant Pennsylvania since 1989.
Rev. Dr. Connie Cissna served the Church of God for over twenty years as a full-time evangelist, church planter, college pastor and instructor, and past National Association of Evangelism President. For the past ten years, she served as a local pastor and New Church Development specialist coaching 22 churches for the United Methodist Church.
The Duties of the Secretary:
Certify and keep at the principal office of the corporation the original, or a copy, of these bylaws as amended or otherwise altered to date.
Keep at the principal office of the corporation or at such other place as the board may determine, a book of minutes of all meetings of the directors, and, if applicable, meetings of committees of directors and of members, recording therein the time and place of holding, whether regular or special, how called, how notice thereof was given, the names of those present or represented at the meeting, and the proceedings thereof.
See that all notices are duly given in accordance with the provisions of these bylaws or as required by law.
Be custodian of the records and of the seal of the corporation and affix the seal, as authorized by law or the provisions of these bylaws, to duly executed documents of the corporation.
Keep at the principal office of the corporation a membership book containing the name and address of each and any members, and, in the case where any membership has been terminated, he or she shall record such fact in the membership book together with the date on which such membership ceased.
Exhibit at all reasonable times to any director of the corporation, or to his or her agent or attorney, on request therefor, the bylaws, the membership book, and the minutes of the proceedings of the directors of the corporation.
In general, perform all duties incident to the office of secretary and such other duties as may be required by law, by the articles of incorporation, or by these bylaws, or which may be assigned to him or her from time to time by the board of directors.