A Christian Organization Supporting Evangelical Ministry
Now and Future Plans...
Check Out Our Articles for Some Useful Tips…
Read who we are and on the GIVE tab the projects abroad we are involved with working alongside local pastors and local Christian leaders to make a difference in the community around them. Check out our Articles page for some useful tips on sharing your faith and insights about how people of other faiths think and how God is at work in people's lives.
Do you have a burden for those who don't know Jesus? Join us in prayer and preparation and support to reach the Unreached!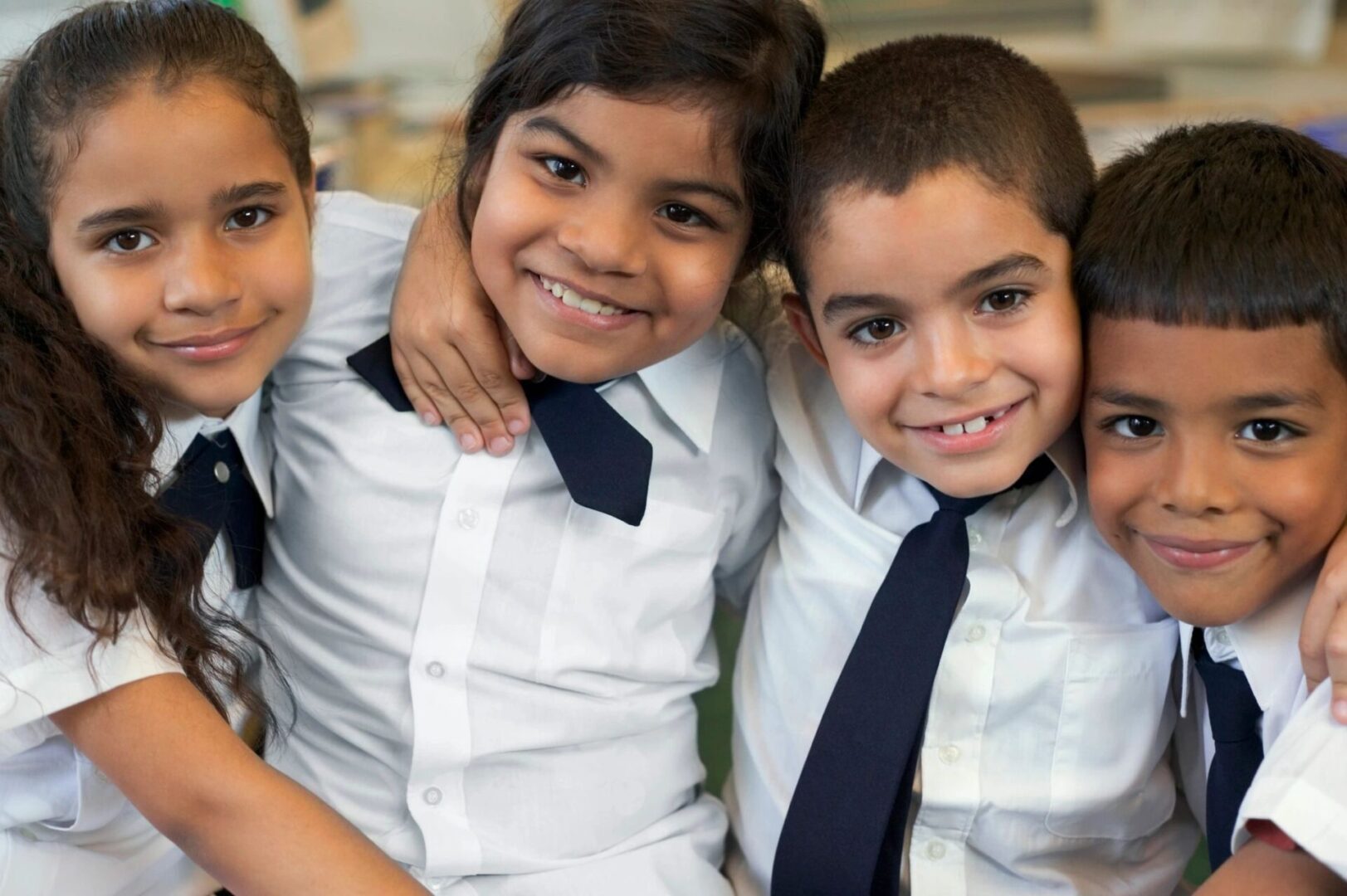 NAECHOG or National Association of Evangelism seeks to equip Christians and churches for evangelism. To provide resources that help them share their faith with people of all ages and cultures.
On this site, you will discover in one location a network of support for you who are involved in evangelism. You will hear stories of others who are enthusiastic about sharing Jesus with the world and learn the answers to some of the more difficult questions you might face as you seek to share the good news.
Check out our many resources and links to other sites that will not only teach you what the Bible says but will give you the courage to evangelize yourself. Here at NAECHOG, we have sought to centralize everything and make your research easier. We also offer seminars, workshops and conferences for churches.
Now you can learn how to gain confidence when witnessing, discover the key to finding God's will for your life, and in the process, get on fire for God.